Zakład Separacji Popiołów Siekierki Sp. z o.o. (ZSPS) was founded under the investment agreement between PGNiG TERMIKA SA and Lafarge Cement SA in May 2014.
The majority shareholder in ZSPS is PGNiG TERMIKA SA (70%), and minority shareholder - Lafarge Cement Holcim SA in Poland (30%).
This is a special-purpose company established to build and operate the fly ash separation installation, using a patented technology of electrostatic separation of minerals. Separation of the ashes produces two ash streams: one containing less than 5% of combustible parts (Proash) and the other containing approx. 30-40% of combustible parts (Hicarbon). The expected output of the installation will allow to separate approx. 190,000 tons of fly ash generated in Siekierki CHP Plant. Proash ash with low carbon content is a sought-after raw material for the production of cement and concrete.
The investment process is currently underway, involving the construction and equipping as follows: the Ash separation building, the High-carbon content ash reservoir (300 m3) with an installation to feed ash onto coal conveyors leading to Siekierki CHP Plant, the Reservoir for ash with low content of combustible parts (20,000 m3) and an installation transporting ash between these facilities.
Achieving the target plant capacity is expected in the first half of 2017.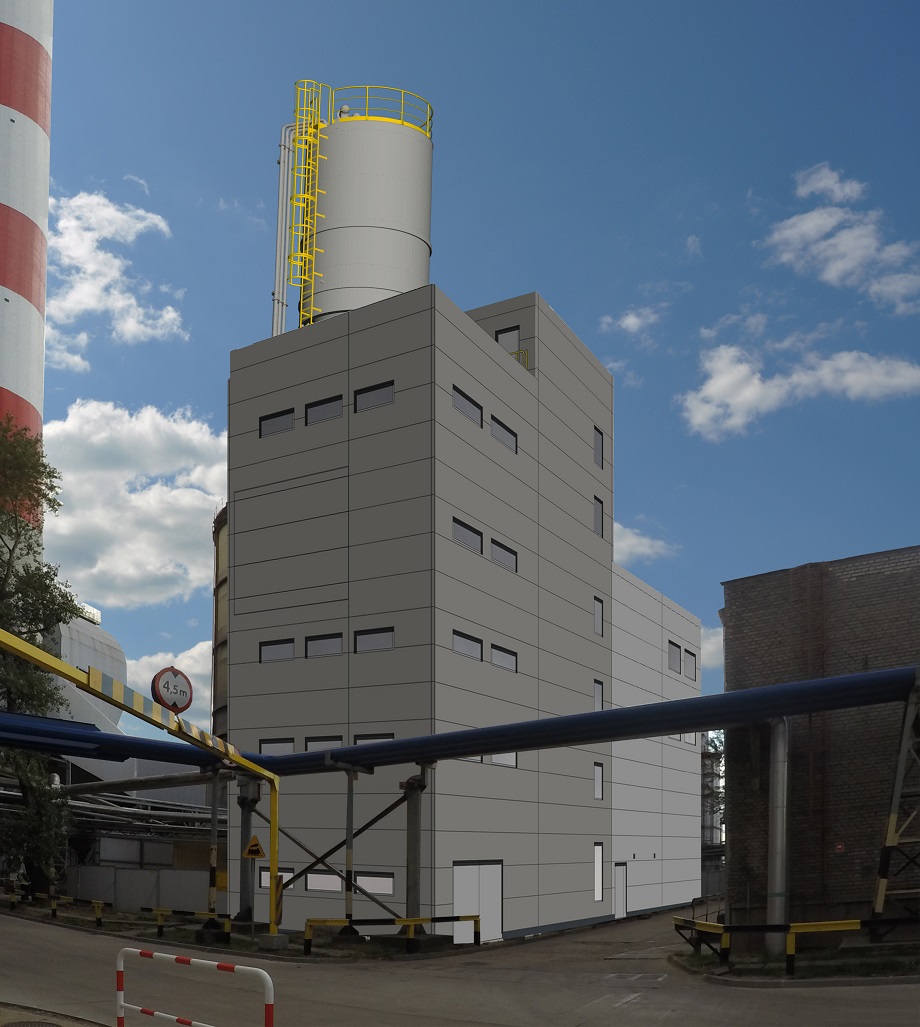 Project is co-financed by the National Fund for Environmental Protection and Water Management (NFOŚGW)
Name of the project:  Construction of The Ash Separation Installation in Siekierki CHP Plant in Warsaw.
Funds: 37 835 154,00 PLN
Company Directors:
Andrzej Piwowarski – President of the Management Board
Michał Bieńkowski - Member of the Management Board
Rafał Kępka – Member of the Management Board
Piotr Solecki - Plant Manager